OUR MISSION, VISION AND VALUES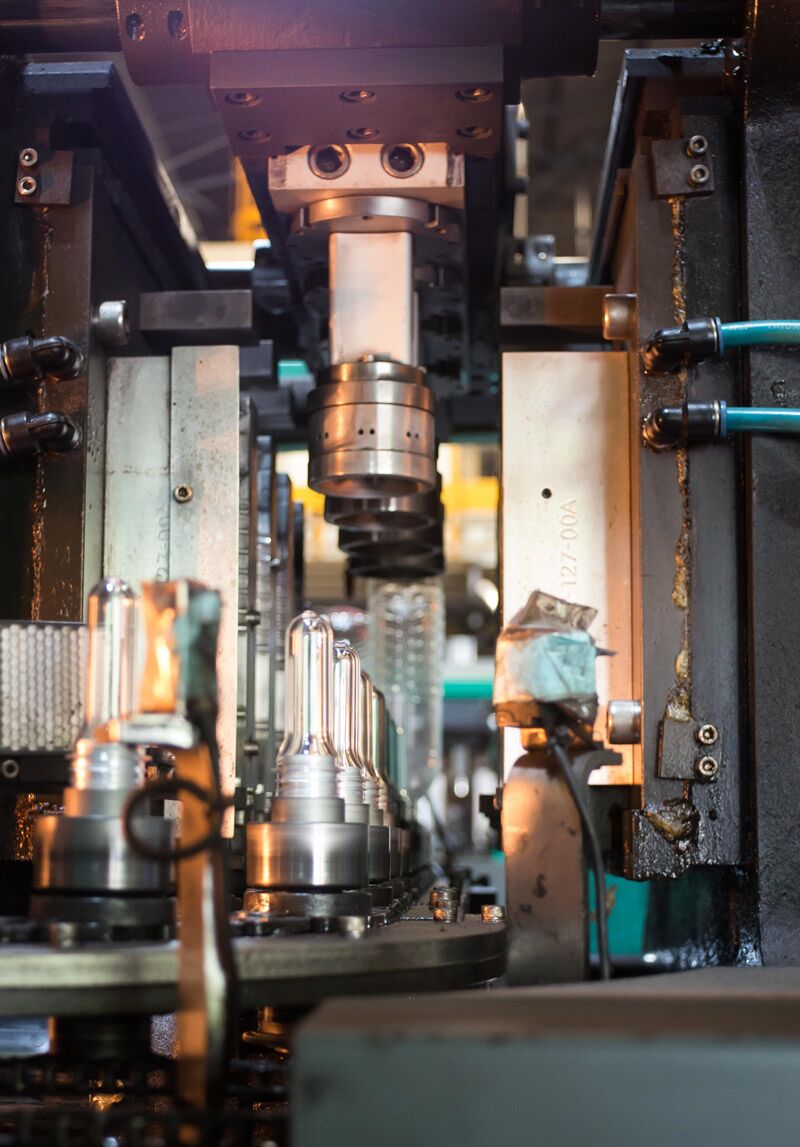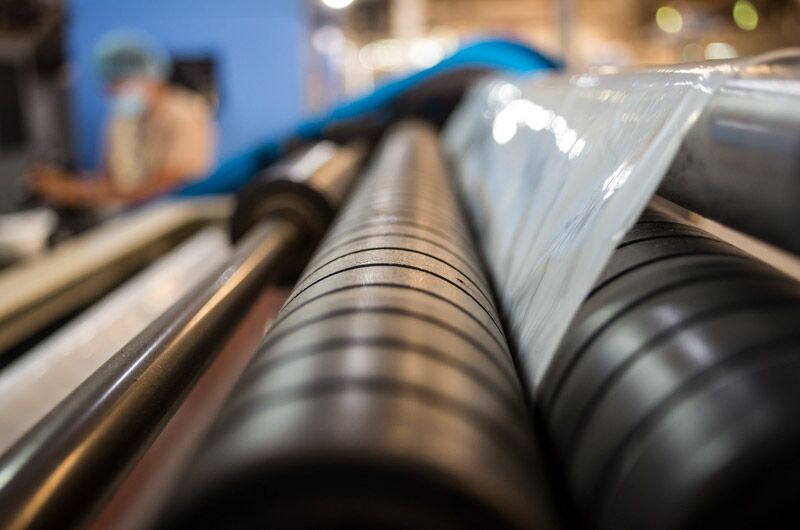 We are the market leader of quality packaging solutions.
We provide excellent customer service.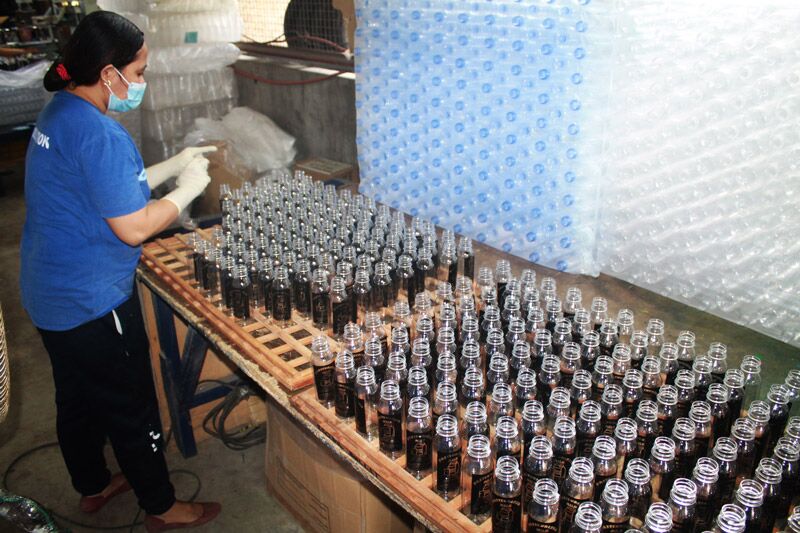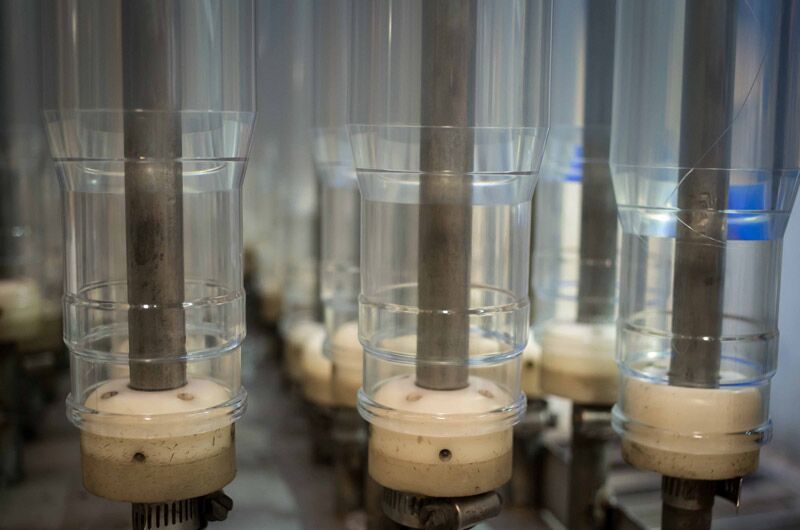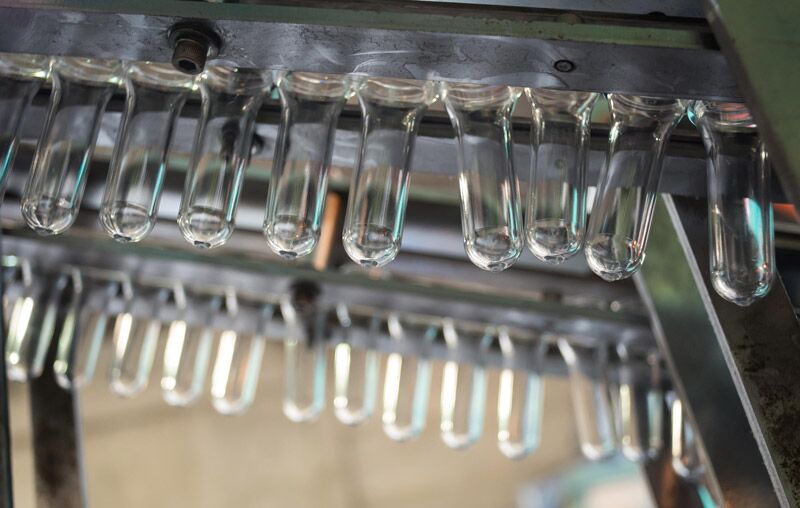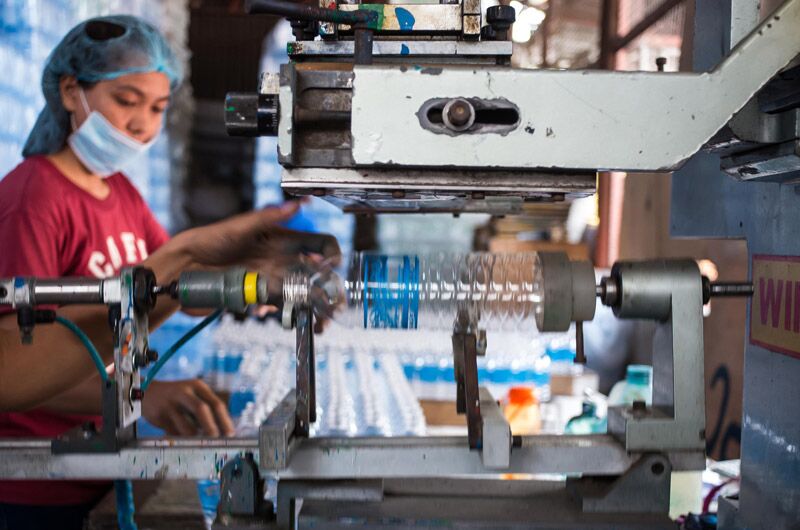 We are in the people business. Our people are the most important asset we have. Our people put the
requirements and interests of our partners and the company ahead of individual gain. Below are the
values that our company adheres to:
W-inning Attitude
E-ntrepreneurship
H-onesty
E-fficiency
L-oyalty
P-rofessionalism
Rest assured that you are partnering with an expert packaging solutions provider and partner with a
qualified and experienced team of competent and dedicated staff.